Hispanic Heritage Month Spotlight: Artists and Storytellers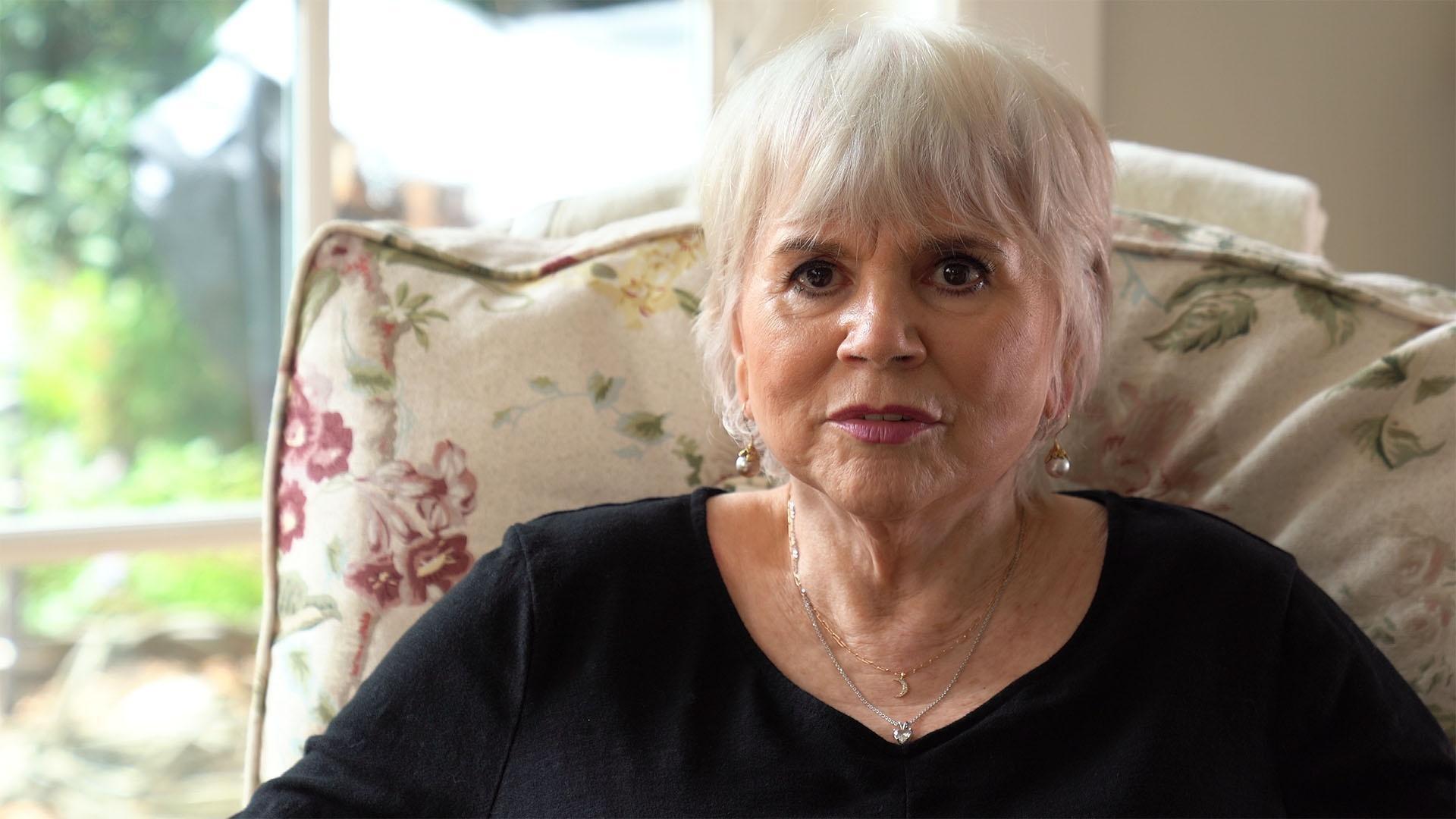 October 12, 2020
By Beatrice Alvarez
We would be remiss if we celebrated Hispanic Heritage Month without an appreciation for the great Hispanic and Latinx American artists. In music, they have turned regional sounds into worldwide hits just as stories with Latin American roots resonate across cultures. This week, we feature artists and storytellers who represent the culture through the generations and weave it into the fabric of our country.
Linda Ronstandt | 33rd Hispanic Heritage Awards
Living legend and queen of rock and roll Linda Ronstadt was honored at this year's Hispanic Heritage Awards. Ronstadt was the first Latina to be inducted to the Rock and Roll Hall of Fame. Her Spanish-language mariachi album "Canciones de mi Padre" remains a smash hit album decades after she recorded it. This interview from the Hispanic Heritage Awards strikes a chord with so many Latinos who have experienced the feeling of invisibility despite contributing so much to this country's history.
Sandra Cisneros | Overheard with Evan Smith
In this 2018 interview with Austin PBS's Overheard with Evan Smith, award-winning author Sandra Cisneros shares stories of her long career as a captivating storyteller. Many readers first got to know Cisneros through her 1984 book "The House on Mango Street." Since then, her works of poetry and fiction have continued to connect with audiences of all ages and backgrounds.
Sonia Manzano | Adelante!
Let's be real: Maria helped raise us all. On Sesame Street, Sonia Manzano gave life to the character and provided meaningful representation of a Hispanic family as Maria married Luis and had a daughter, Gabby, during her time on the show. In this interview with Milwaukee PBS' Adelante! (a local program that celebrates the area's Latino heritage), Manzano talks about how much the role of Maria meant to her and to audiences alike.
From Latin jazz and Afro-Caribbean sounds that are sampled in the most streamed hip-hop tracks today, to the dominance of pop, Latin Music USA is a love letter to all the immensely talented Hispanic and Latinx artists. Watch the documentary and be reminded of just how deeply Hispanic musicians have influenced the soundtracks of our lives.
Siqueiros: Walls of Passion | Doc World
David Alfaro Siqueiros depicted powerful stories in his murals. He promoted public art when few others saw the power of the arts for all. He was one of the first artists to paint on the sides of buildings to being art closer to people's every day lives. Siqueiros also depicted images of social injustice, making him a controversial figure in his lifetime. Learn more about his life and his contributions, including community art projects still on display in Los Angeles, CA, in this documentary from Doc World.
Jean-Michel Basquiat | American Masters
Jean-Michel Basquiat grew up in a Haitian and Puerto Rican family in New York, NY, and one childhood accident informed much of his art. Basquiat stunned the world with his raw talent and relentless drive to create art. Passport members can stream American Masters' full-length documentary about one of the most influential artists of the 20th century: Basquiat: From Rage to Riches.
Support your local PBS station in our mission to inspire, enrich, and educate.
Donate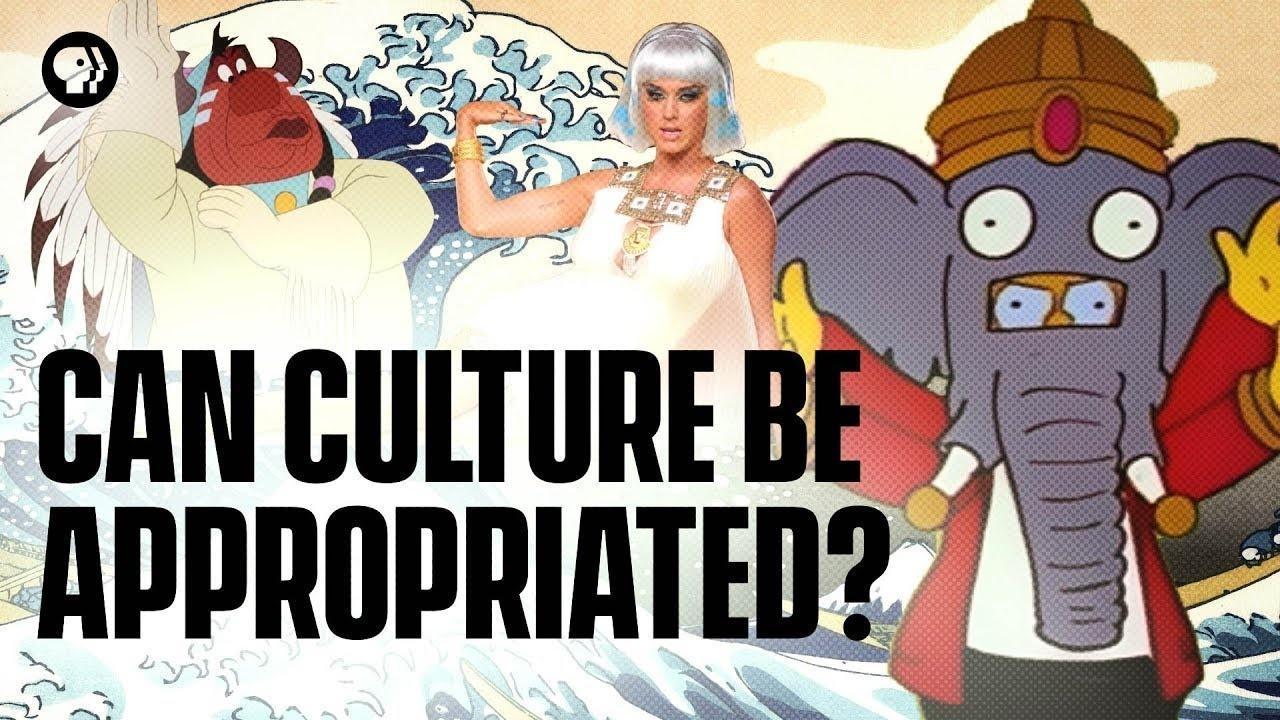 Learn more about cultural appropriation (or is it appreciation?) before you finalize this year's Halloween costume.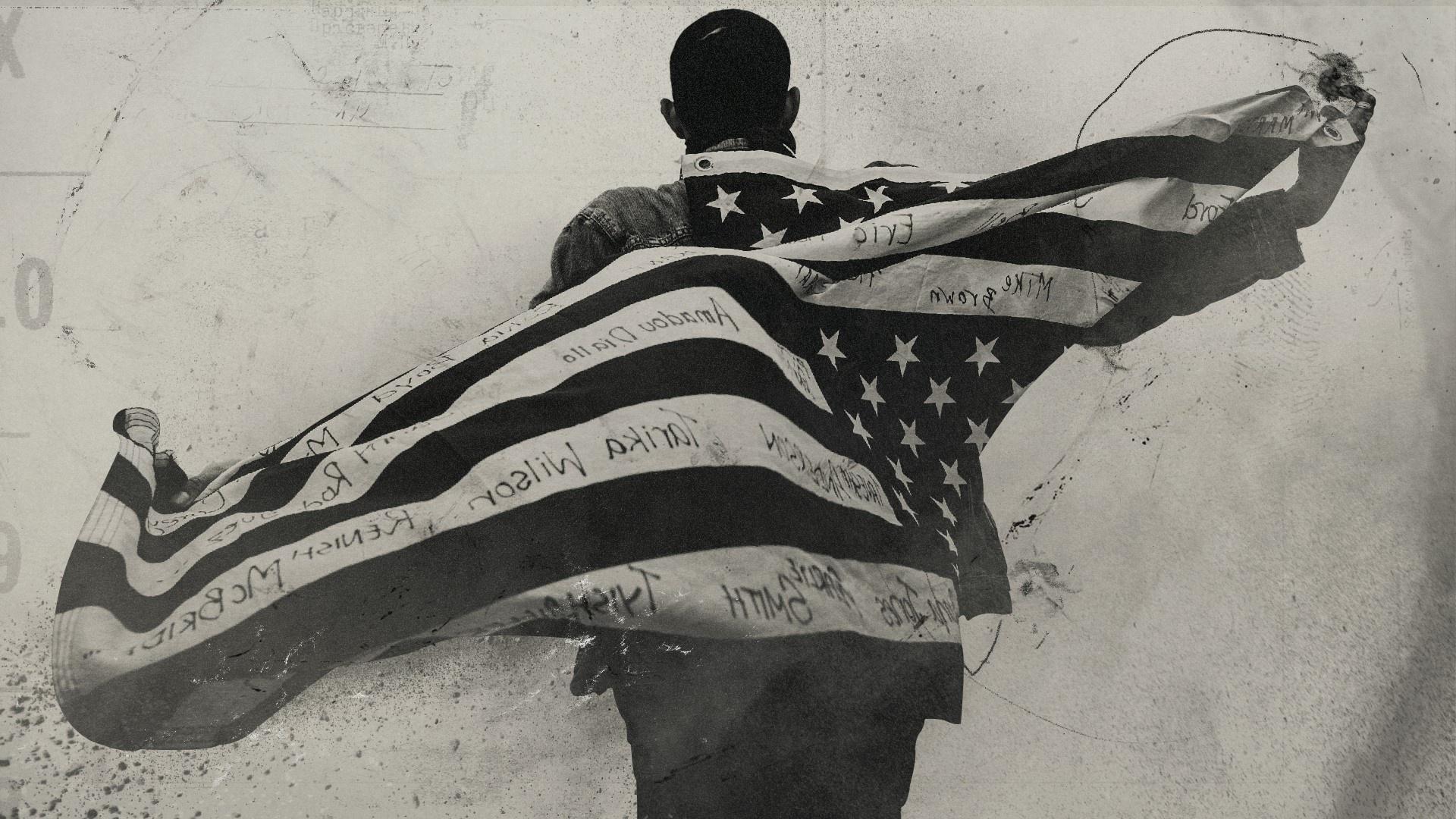 Watch a collection of films and specials that highlight and add context to the many aspects of race and racism in our country.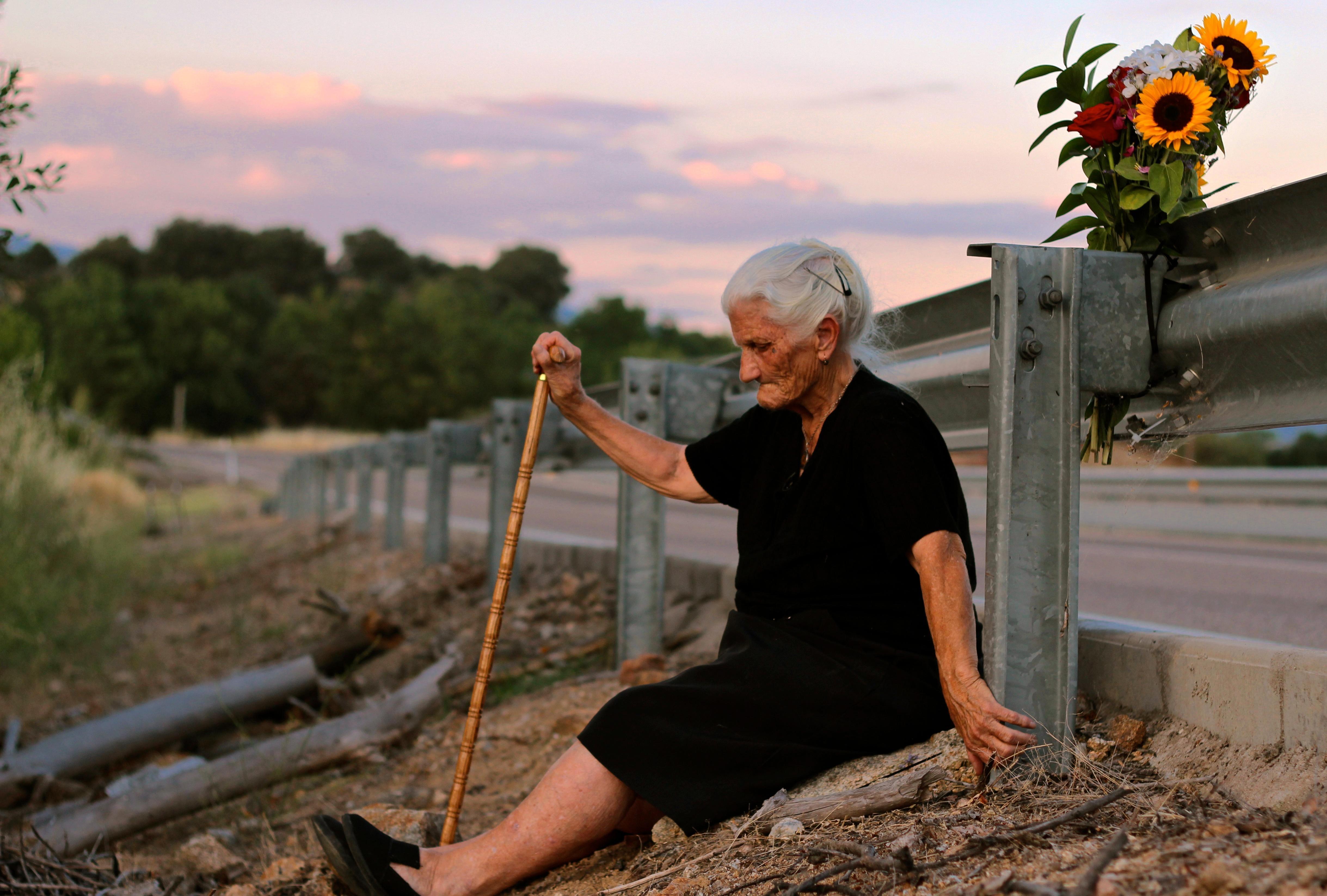 PBS was among 60 nominees for the most compelling and empowering stories released in 2019.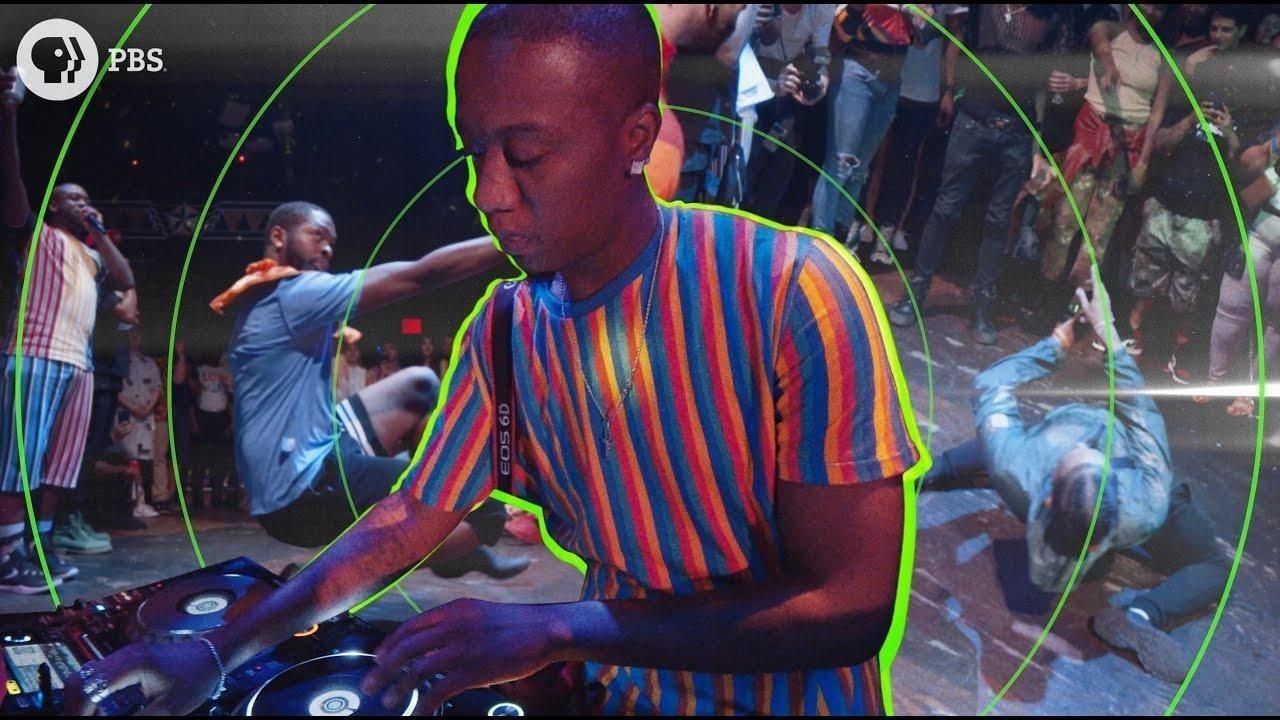 Winners were announced May 19 and honored in a special internet celebration.
Stream the best of PBS.
Anytime, anywhere.
Download the Free App