Browse PBS Videos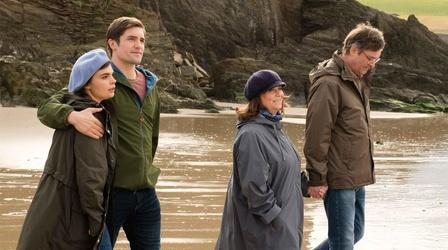 A series of events could change life in Thurlbury forever.
Apple pie is a great way to appreciate the incredible variety of this glorious fruit.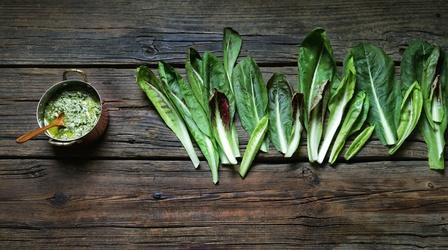 If you've never tried this under-appreciated green, talk to Peter Barrett.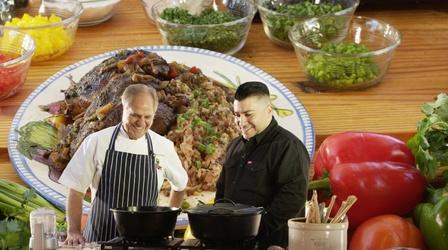 PBS

Passport
PBS Passport is an added benefit of station membership. Members gain extended access to more streaming video.
Support for PBS.org provided by: